Round Radius Bending Punch - Press Brake Tools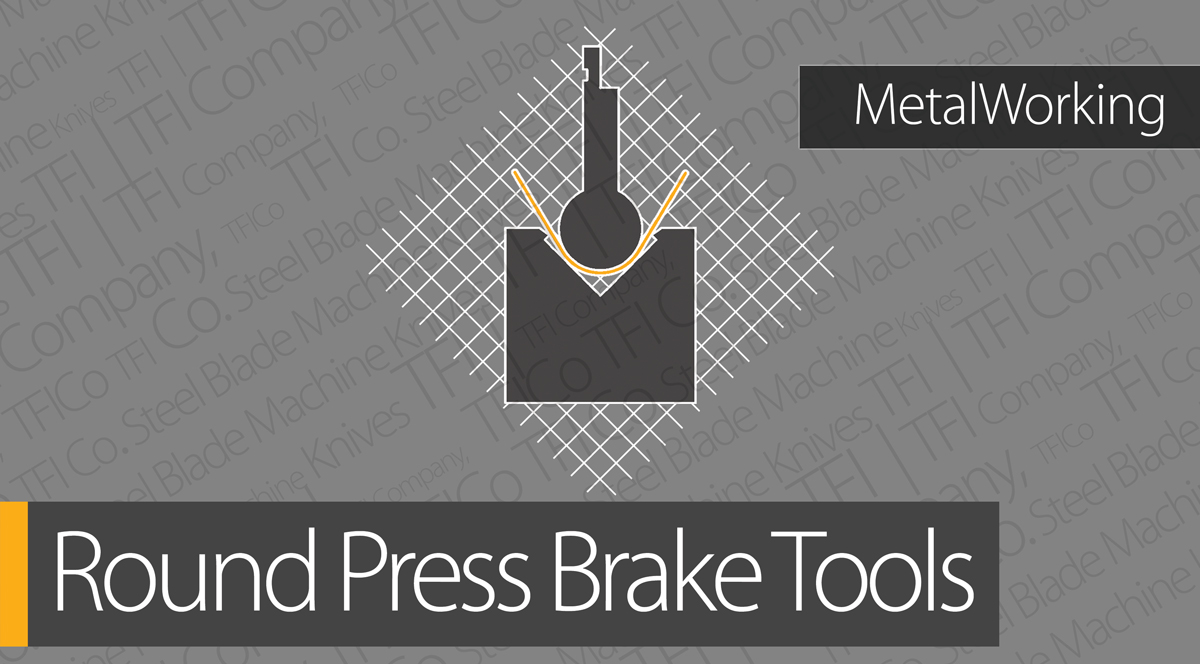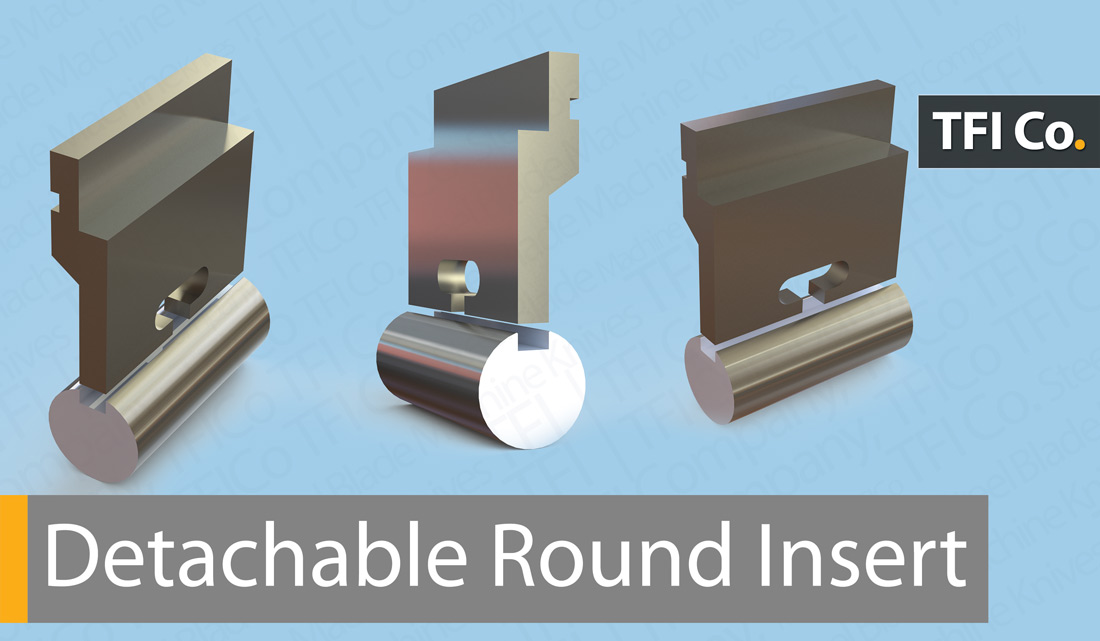 TFI Co. Detachable Radius Tip Punch
Available in both dovetail and "T" attachment styles, replaceable radius tip punches for light or heavy-duty bending allow customers to save money by buying one punch body with numerous replaceable radius tips. Ground surfaces and induction hardening are common for optimal life and performance.
Once the punch body is installed in the machine, the radius tip simply slides into place from the side. When a different radius is needed, slide out the first tip and replace with the desired size.
Radius tips are much lighter and easier to handle than a traditional punch, which reduces the likelihood of operator injury, and also potentially reduces the number of operators needed to perform changeovers. Radius tips are adjustment-free, so your setup time is also lessened.
PRECISION REPLACEABLE RADIUS OPTIONS
Looking for a punch with a replaceable radius? Wilson Tool International provides insert options for European Precision, American Precision, and WT-style tooling. This style saves tooling costs and is secured in place quickly with the use of clamp plates rather than set screws. Contact us to learn more.
Replaceable radius tip punches for light or heavy-duty bending
Ground surfaces and induction hardening for optimal life and performance
Easy installation and replacement of radius tips
Lighter and safer than traditional punches
Potential reduction in operator injury and changeover operators
Adjustment-free radius tips for quicker setup
Precision replaceable radius options from Wilson Tool International
Tooling cost savings with secured clamp plates
Fill out form
Call us now
Video instructions