Sandwich Panel

Roll forming Shear Blades
At TFI Co., we understand the critical role that Sandwich Panel Guillotine Knives play in the manufacturing process. That's why we craft our blades with precision to match the exact specifications of your roll forming machines. Our blades are designed to withstand the demands of high-volume production, ensuring durability and longevity. You can trust TFI Co. to deliver top-quality Sandwich Panel Guillotine Knives that will keep your manufacturing process running smoothly.
---
Unlocking Precision and Efficiency: Shear Blades for Sandwich Panel Industries
At TFI Co., we take immense pride in manufacturing superior-quality shear blades and saw blades that play a critical role in the guillotine part of roll forming for sandwich panel lines. Our cutting-edge blades are meticulously designed to ensure seamless and precise cutting of various profiles used in the sandwich panel industry, enabling you to achieve outstanding results in your manufacturing processes.
Our wide range of shear blades caters to diverse profile forms, including but not limited to:
Trapezoidal Profiles
Smooth Profiles
Microgroove Profiles: 25mm and 7mm
Groove Profiles with 88mm
Mikrolinear: 25mm x 25mm
Microwave: 16mm
Linear: 50mm x 50mm
Our team of expert engineers can also tailor the manufacturing of profiles according to your specific requirements, ensuring a perfect match with your drawings and design specifications. We thrive on delivering customized solutions that cater precisely to your unique needs.
Take a glance at the image above to gain a clearer understanding of the profiles we cater to. We believe in the power of precision, and each blade we manufacture undergoes rigorous quality checks to guarantee flawless performance and longevity.
We invite you to share your specific drawings with us, as we love turning your visions into reality. With TFI Co., your innovative designs and projects are in capable hands.
Our exceptional blades have garnered praise and trust from clients across various markets, including UAE (Dubai, Abu Dhabi), Belarus, Saudi Arabia, Qatar, Oman, and Russia. When you choose TFI Co., you choose excellence and reliability.
Contact us today to unlock the potential of your sandwich panel manufacturing. Whether you prefer to fill out a form, call us now, or watch our informative video instructions, we are here to assist you every step of the way.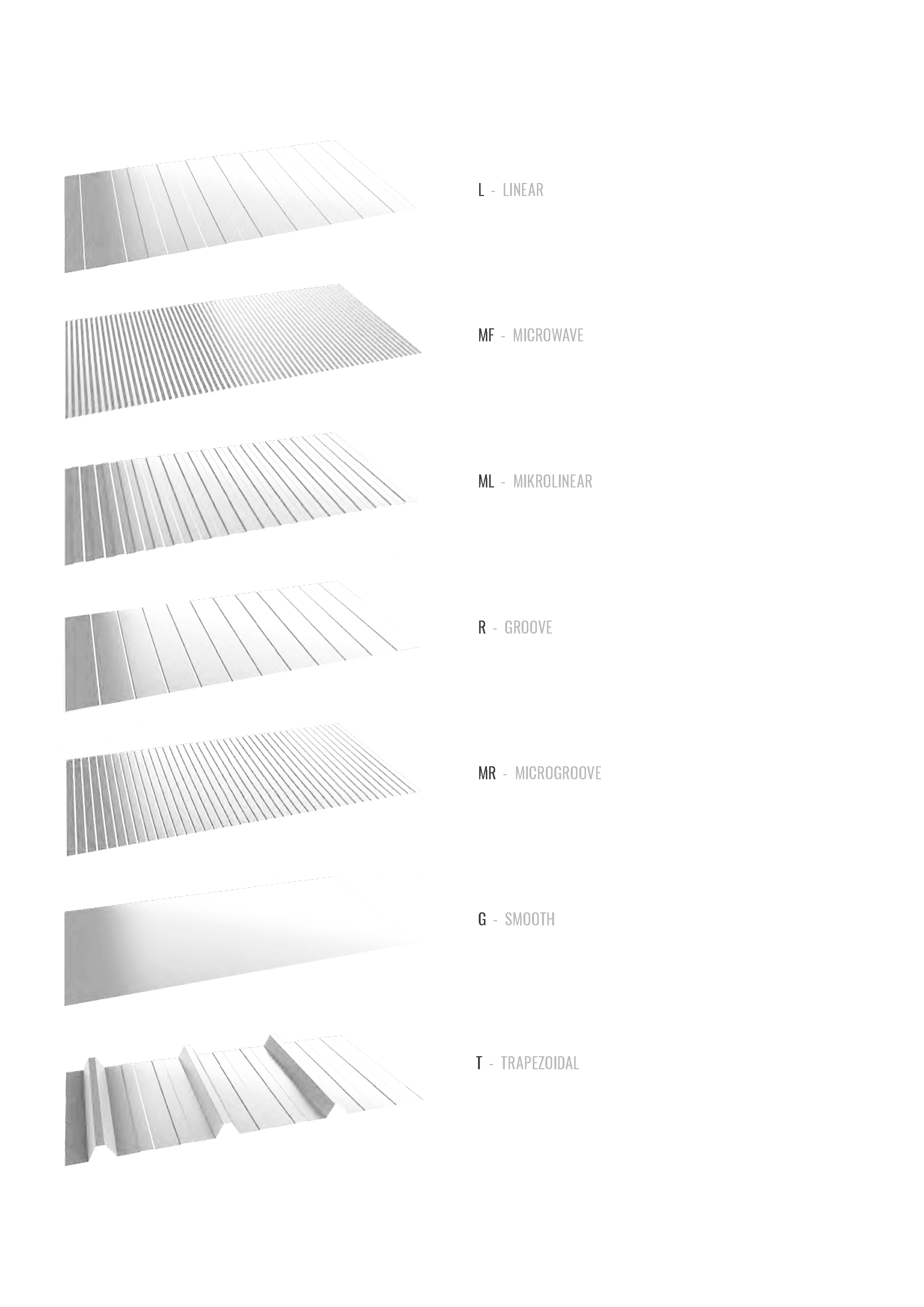 ---
Fill out form
Call us now
Video instructions

TFI Co. Manufactures Sandwich Panel Profile Shear Blade for Guillotine Machines
Looking for high-quality sandwich panel profile shear blades for your guillotine machines? You are in the right place! TFI Co. is the leading manufacturer of these blades in the Middle East, serving clients in the United Arab Emirates (UAE), Oman, Kuwait, Qatar, Saudi Arabia, and Bahrain.
Various Profile Designs
We understand the importance of matching the shear blades to the specific profile design of the sandwich panels. That's why we take great care in manufacturing our blades to ensure they are perfectly suited to the task. Our upper and lower blades are designed to make precise cuts, allowing for a smooth and efficient manufacturing process.
Choice of Raw Material for Profile Cutting Blades
At TFI Co., we use only the finest materials and manufacturing processes to produce our sandwich panel profile shear blades. Our blades are made from high-quality steel and are designed to withstand the rigors of heavy use in the manufacturing process. We also offer a variety of blade sizes and profiles to suit your specific needs.
Call us today!
So, whether you're looking to purchase blades for a new guillotine machine or need to replace the blades on an existing machine, TFI Co. has you covered. Contact us today to learn more about our sandwich panel profile shear blades and how they can help improve your manufacturing process.
We Proudly Serve Clients in Various Regions
TFI Co. is proud to serve clients and factories in different regions, providing them with our high-quality and durable blades.
Saudi Arabia
United Arab Emirates
Qatar
Oman
Bahrain
In the Middle East, we serve clients in Saudi Arabia, United Arab Emirates, Qatar, Oman, and Bahrain. Our blades are designed to meet the demands of the region's thriving industrial sector, ensuring optimal performance and longevity.
We also serve clients in Russia and Belarus, two countries known for their strong manufacturing industries. Our blades are manufactured to meet the exacting standards of these industries, ensuring our clients can produce high-quality products consistently.
In addition to these regions, we are always open to serving clients in other parts of the world. We understand the importance of reliable and long-lasting blades in industrial operations, and we are committed to providing our clients with the best possible solutions, no matter where they are located.
If you are in need of high-quality blades for your factory or manufacturing operation, please do not hesitate to Contact us. We would be happy to discuss your needs and provide you with a custom solution that meets your exact specifications.
Call Us Now
Video Instructions