Straight Punch bending tools 90 degree 30 flanging

Optimizing Bending Performance with Accurate Force Calculation
When it comes to press brake operations, determining the bending force is a crucial step in achieving optimal results. At TFI Co., we understand the significance of accurate force calculation in selecting the right tools and meeting the exact specifications of your press brake.
By carefully considering the main bending parameters, our expert team ensures that you can make informed decisions regarding tool selection and justify the maximum bend limits. We empower you to achieve exceptional precision and efficiency in your bending process.
Visualize Your Bending Success with Cutting-Edge Technology
At TFI Co., we go the extra mile to provide a seamless and error-free bending experience. If you have any concerns or specific requirements, our advanced digital visualization service allows you to visualize the bending sequence with utmost clarity.
By harnessing the power of this technology, you can identify and resolve any potential collisions between the machine, tooling, and your workpiece. Simply let us know your request, and our skilled team will ensure that you have a comprehensive understanding of the entire bending process.
We also offer assistance in completing your tooling list based on the drawing of your part. Our experts will guide you in selecting the necessary tools that complement your specific requirements, maximizing the efficiency of your press brake operations.
For those seeking a holistic solution, we provide detailed technological configurations tailored to your specific machine. Our team will meticulously map out the step-by-step process and precisely position the backgauge for enhanced accuracy. Please note that this specialized service may involve additional charges, as we are committed to delivering a comprehensive and customized solution to meet your unique needs.
---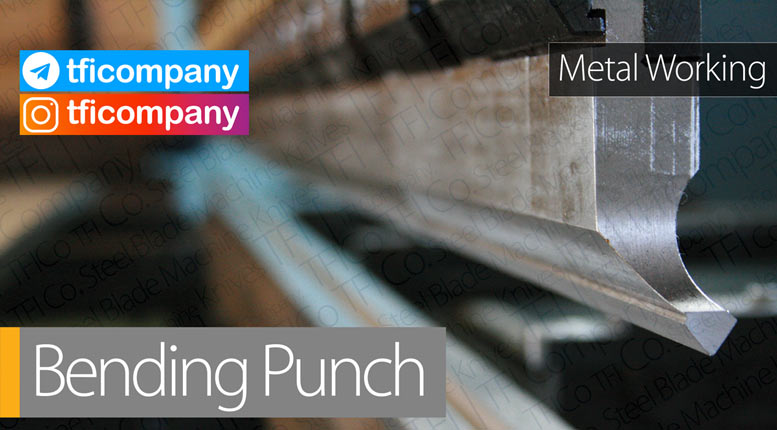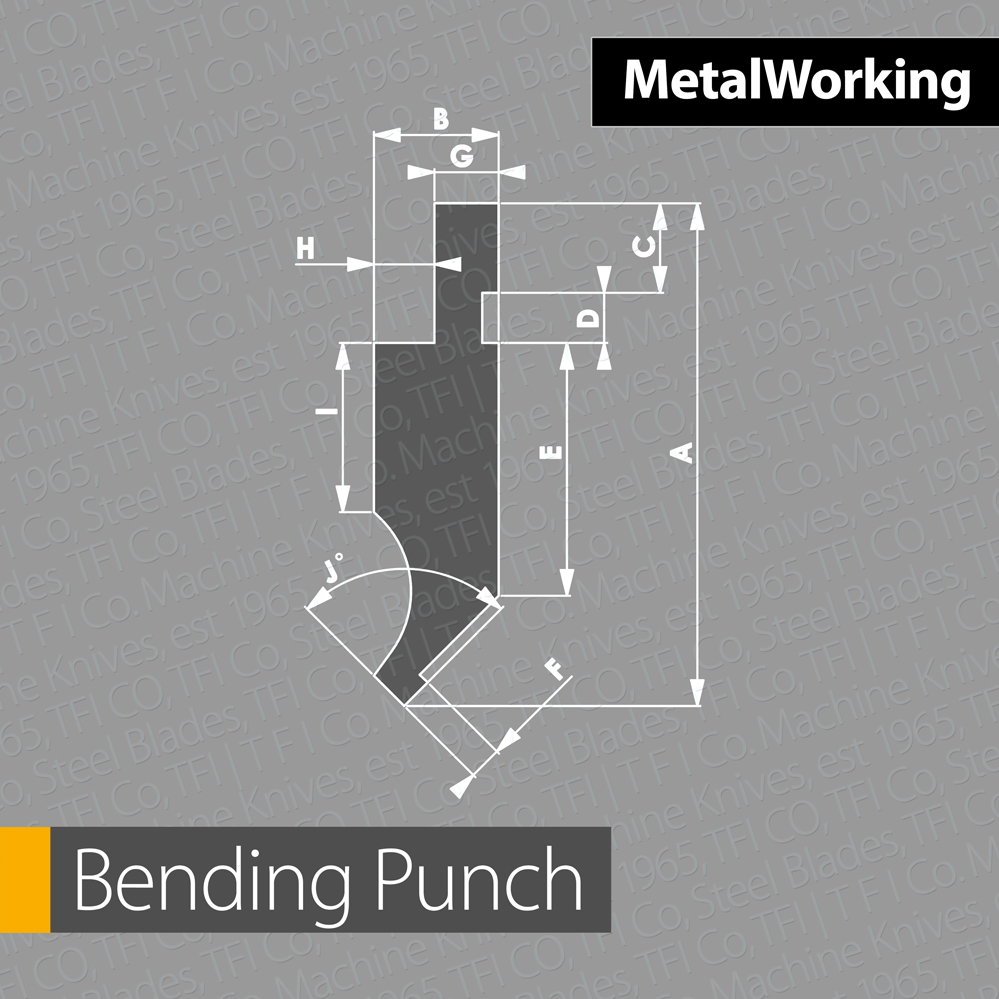 ---
Upload Your Drawings Now
Call us now
Video instructions
Press Brake Bending Solutions for Your Manufacturing Needs
Press brake bending is an essential industrial process that empowers manufacturers to achieve precise deformation of sheet metal. At TFI Co., we understand the importance of this process in today's manufacturing landscape. With our advanced hydraulic and electric press brake systems, we enable you to harness the full potential of this technology.
Our cutting-edge press brake machinery offers exceptional control and power, allowing you to obtain the desired deformation with accuracy and efficiency. We cater to a wide range of workshop and job shop requirements in the sheet metal fabrication industry.
When it comes to bending tools, we provide a comprehensive selection designed to meet your specific needs. Whether you require air-bending, coining or stamping, or bottom bending, our tools are engineered to deliver exceptional performance. We understand that each project is unique, which is why we offer customized tooling solutions tailored to your precise bending requirements.
At TFI Co., quality is our top priority. We take pride in our meticulous quality control processes, ensuring that every tool we manufacture meets the highest industry standards. Each tool is carefully tracked and traceable through a unique serial number, guaranteeing reliability and accountability.
Explore our range of high-quality straight punches, specifically designed to fit leading brands in the industry. From renowned names like Amada, Adira, Bystronic, and many more, we have you covered. We continuously strive to expand our offerings, ensuring that we cater to the evolving needs of the industry.
TFI Co. is your trusted partner for all your press brake bending needs. Experience the precision, reliability, and efficiency that our tools bring to your manufacturing process. Contact us now to upload your drawings, or call us to discuss your requirements. You can also check out our video instructions for further guidance.
Upload Your Drawings Now
Call us now
Video instructions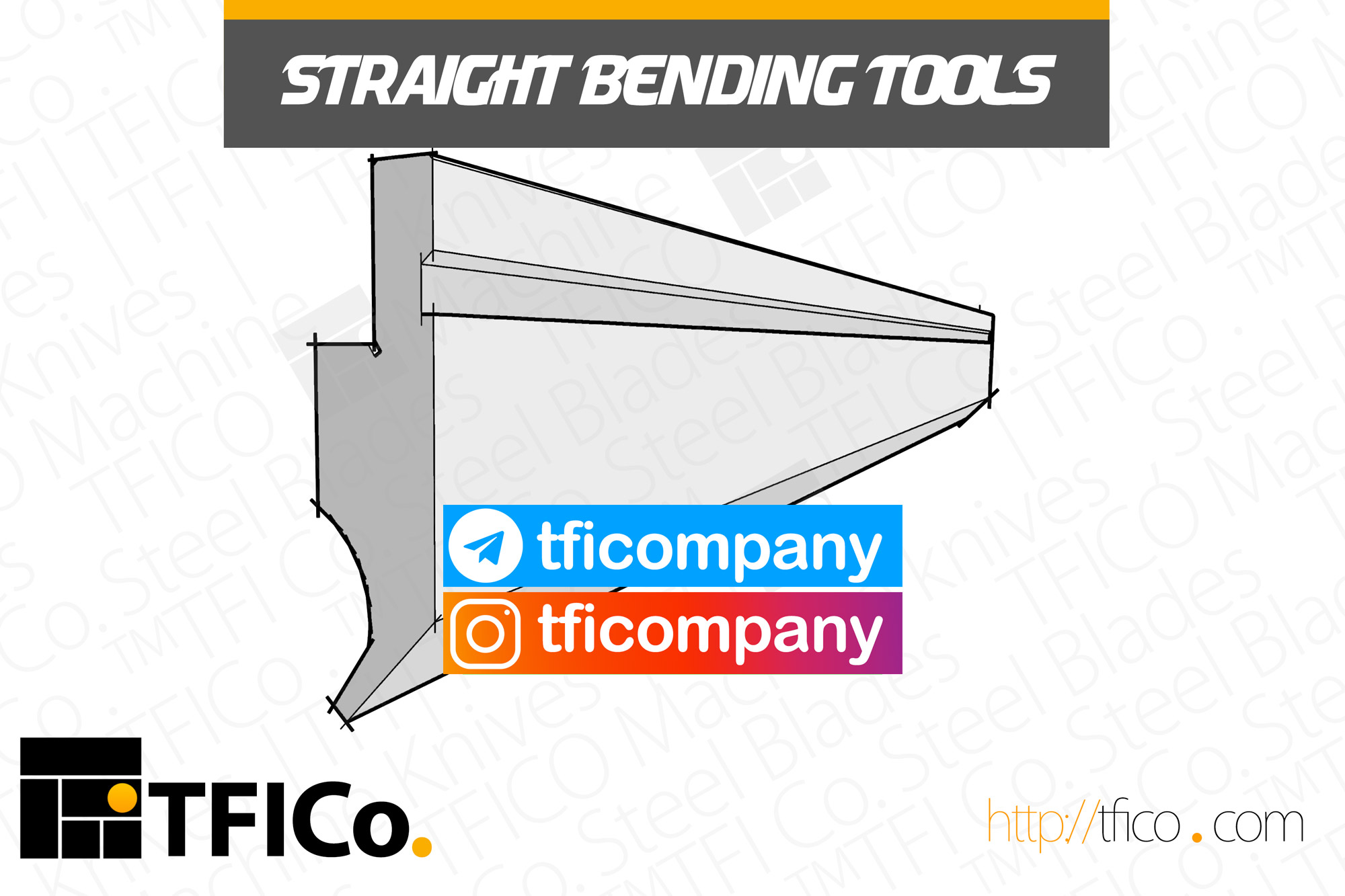 ---
Countries We Already Served
At TFI Co., we take pride in our extensive global reach and the industries we have proudly served. We have established strong partnerships with clients in the following countries:
United Arab Emirates
Kingdom of Saudi Arabia
Qatar
Kuwait
Oman
We are dedicated to expanding our services and reach to more countries in other regions as well. As we continue to grow, we eagerly look forward to serving industries in new markets and collaborating with clients worldwide.
Unleash the Power of Press Brake Tooling Expertise
At TFI Co., we have mastered the art of press brake tooling, offering a wide range of solutions that cater to various industrial needs. Our expertise covers an array of applications, including: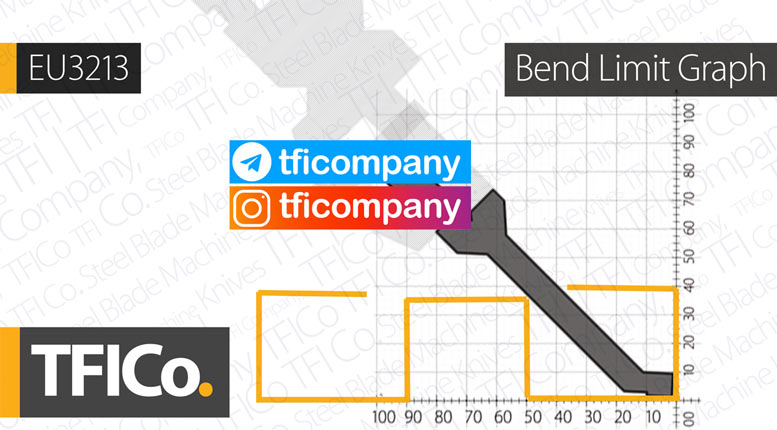 ---
Deep box forming
Hemming and seaming
Side gaging and pin gaging
Enhancing machine efficiency through bend type modifications
Press brake repair services
Hydraulic system repair and maintenance
With our comprehensive knowledge and cutting-edge solutions, we empower you to achieve exceptional results and optimize your press brake operations.
Expand Your Possibilities with Bend Limits
When it comes to press brake tools, understanding the bend limits is crucial to unlock their full potential. At TFI Co., we are here to guide you every step of the way, providing expert consultation on your bending operations for your upcoming projects.
Our team of specialists is well-versed in the intricacies of press brake tools and can offer valuable insights to help you maximize efficiency, precision, and productivity. We take pride in delivering tailor-made solutions that meet your specific requirements, ensuring your success in every bend.
Countries We Proudly Serve
TFI Co. has had the privilege of serving numerous industries across the globe, delivering exceptional solutions and expertise. We are proud to have served the following countries:
---
United Arab Emirates
Kingdom of Saudi Arabia
Qatar
Kuwait
Oman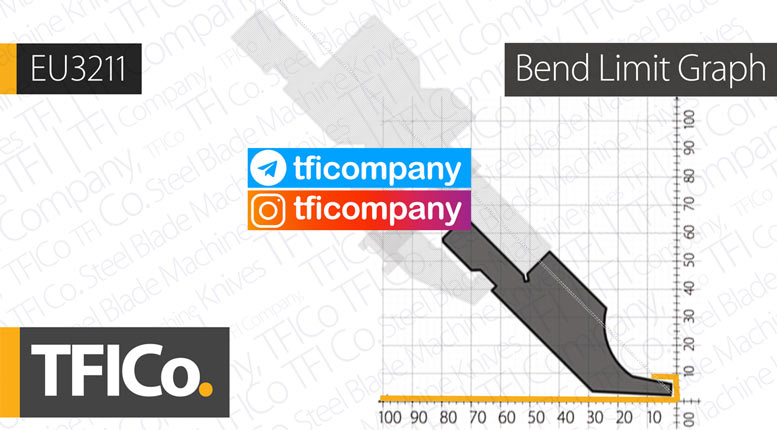 ---
We are committed to expanding our reach and bringing our exceptional services to more countries in various regions. As we continue to grow, we eagerly look forward to forging new partnerships and serving industries worldwide.
Upload Your Drawings Now
Call us now
Video instructions