Notching

TFI Co - High-Quality Notching Blades for Hydraulic Machines
Experience precision and efficiency with TFI Co's cutting-edge notching blades designed for hydraulic machines. Our blades are specifically crafted for notching metal shears with variable or fixed-angle capabilities, ensuring optimal performance in various applications.
Discover the exceptional characteristics of our notching blades:
Burr-free cutting from 1 mm to 6 mm, delivering clean and precise notches.
Reversible 30° and 60° upper blades made from high-speed steel for exceptional durability and long life.
Infinite cutting length capability, extending your notching capacity up to 400 x 400 mm.
Blade lengths of 200 mm for 90-degree fixed angle and 220 mm for variable angle cutting.
Premium quality alloy steel construction for flawless corner notching on metal sheets, ideal for forming prototypes or boxes in metalworking bending processes.
Countries We Have Proudly Served
We take immense pride in serving the industries of the following countries:
United Arab Emirates (UAE)
Qatar
Oman
Saudi Arabia
Kuwait
We have established ourselves as a trusted partner in these regions, delivering top-notch notching blades that meet the highest industry standards. However, our dedication doesn't end here. We are continuously expanding our reach and eagerly look forward to serving more countries in other regions as well.
Upload Your Drawings Now
Call us now
Video Instructions
---
Notching Blades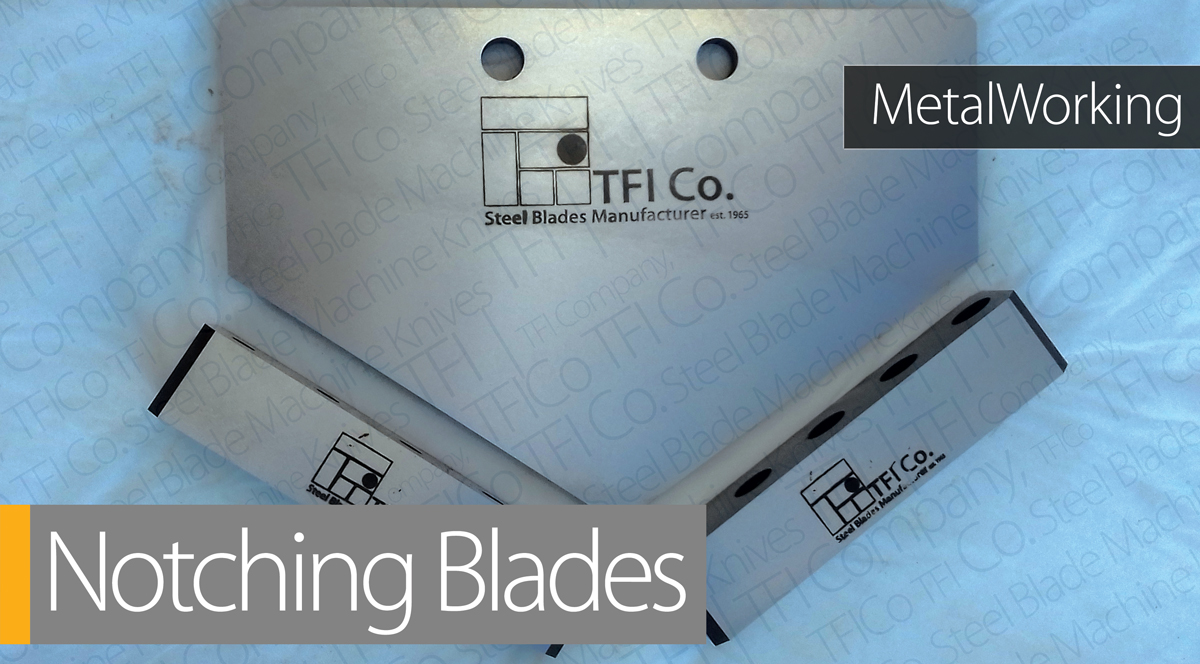 ---