Perforation Blades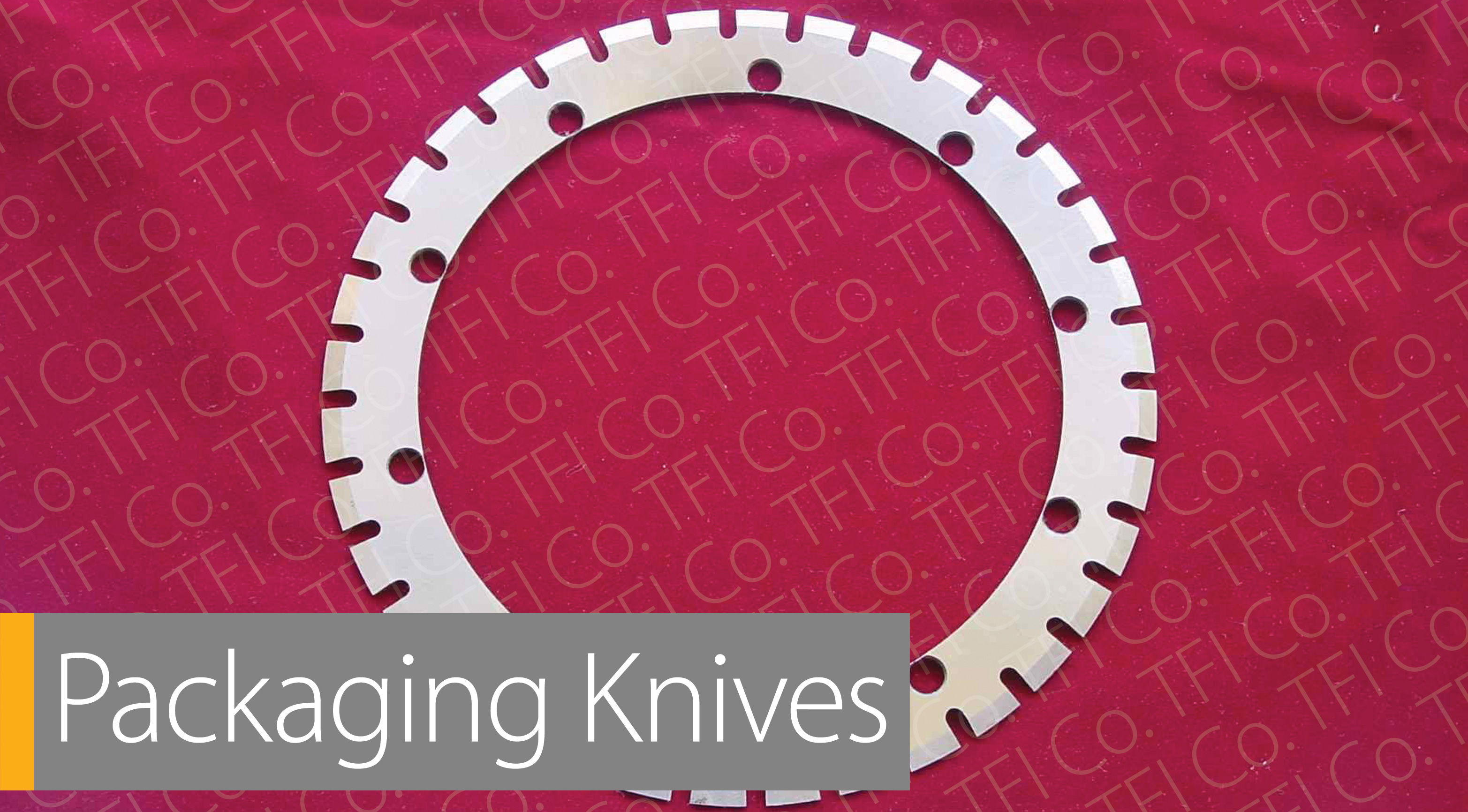 TFI Co. High Speed (HSS) Perforating Blade - Unleash Precision and Efficiency
Elevate your perforating processes with TFI Co.'s High Speed Perforating Blade. Our blades are meticulously crafted to deliver exceptional performance and durability. Whether you require a specific bonding pattern or a uniform spacing between bonds, we've got you covered. Experience visually appealing perforations and cost-effective manufacturing with our high-quality blades.
Perforation Circular Knives for Transversal Cutting - Seamlessly Cut with Precision
TFI Co. specializes in manufacturing Perforation Circular Knives for a range of machines including PERINI™, PCMC™, FUTURA™, and more. Our knives are engineered to deliver flawless transversal cutting, ensuring clean and precise results. Whether you need blades for converting tissue, toilet paper, paper towels, or pre-cutting knives and counter blades, we have the perfect solution for your needs.
Blades for Converting Tissue - Superior Quality and Performance
Discover the reliability and efficiency of TFI Co.'s blades for converting tissue. We offer a comprehensive range of carbon steel blades suitable for PDCL (smooth) and PDCP (perforating) applications. Our blades guarantee clean and precise cuts, thanks to our automatic sharpening technology. Additionally, we provide grinding wheels tailored to your machines for optimal cutting performance.
Our Advantage - Unmatched Perforation Quality and Web Integrity
At TFI Co., we take pride in our ability to produce perforations that tear easily enough to satisfy consumers while maintaining the integrity of the paper or tissue web during rewinding. Our meticulous attention to detail ensures that our blades deliver outstanding results every time. Join our growing list of satisfied customers and experience the TFI Co. advantage.
Countries We Already Served - Expanding Global Reach
We are proud to have served industries in the following countries, and we are constantly expanding our reach to serve more countries in other regions:
UAE
Qatar
Oman
Saudi Arabia
Belarus
Iran
Upload Your Drawings Now
Call us now
Video instructions
---
Steel Blades manufactuer TFICo Serves the Market with Hardened steel blades for paper and packing industry in the Middle east market,
TFICO is the Pioneer manufacturer of Machine knives Since 1965 expert in heat reatment and selection of alloy steel suitable to the applications of cutting
What is Perforating?
Perforating is a precise and efficient operation that involves piercing and penetrating sheets to create evenly spaced holes or cuts. This process enhances the flexibility and ease of cutting the sheet.
Where is it Applicable?
Perforating finds wide applications in various industries and sectors. It is commonly used in the manufacturing of products such as paper, cardboard, packaging materials, textiles, films, and other materials that require precise cutting, tearing, or ventilation. Perforated sheets are also utilized in industries like printing, automotive, construction, and food packaging.
---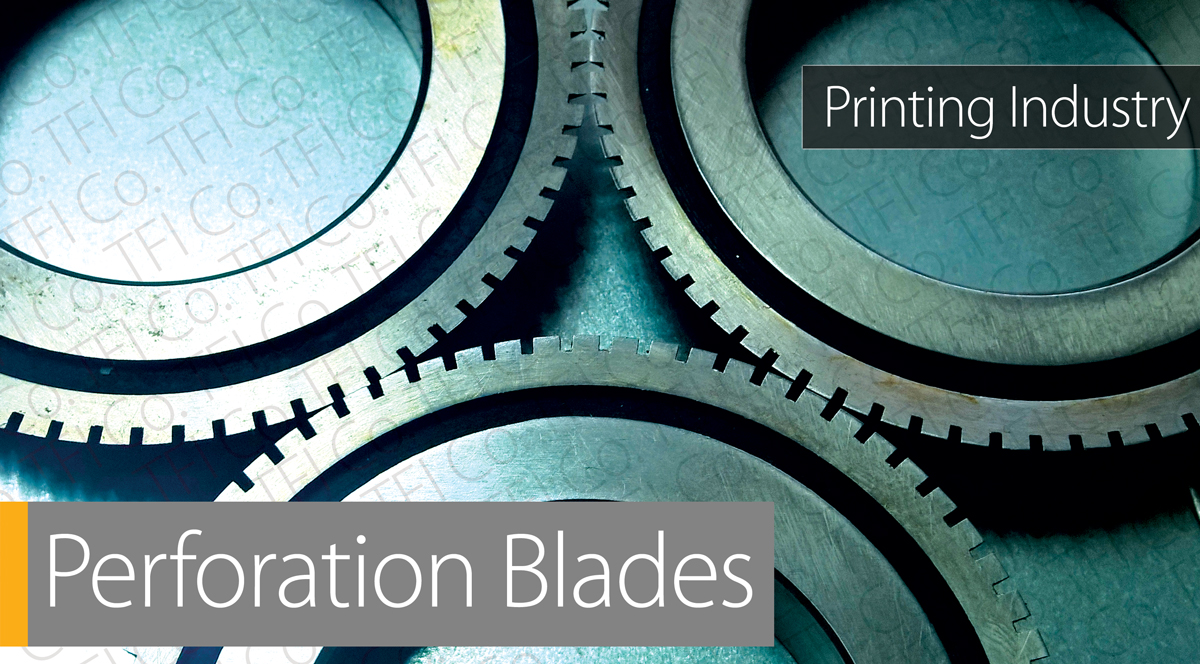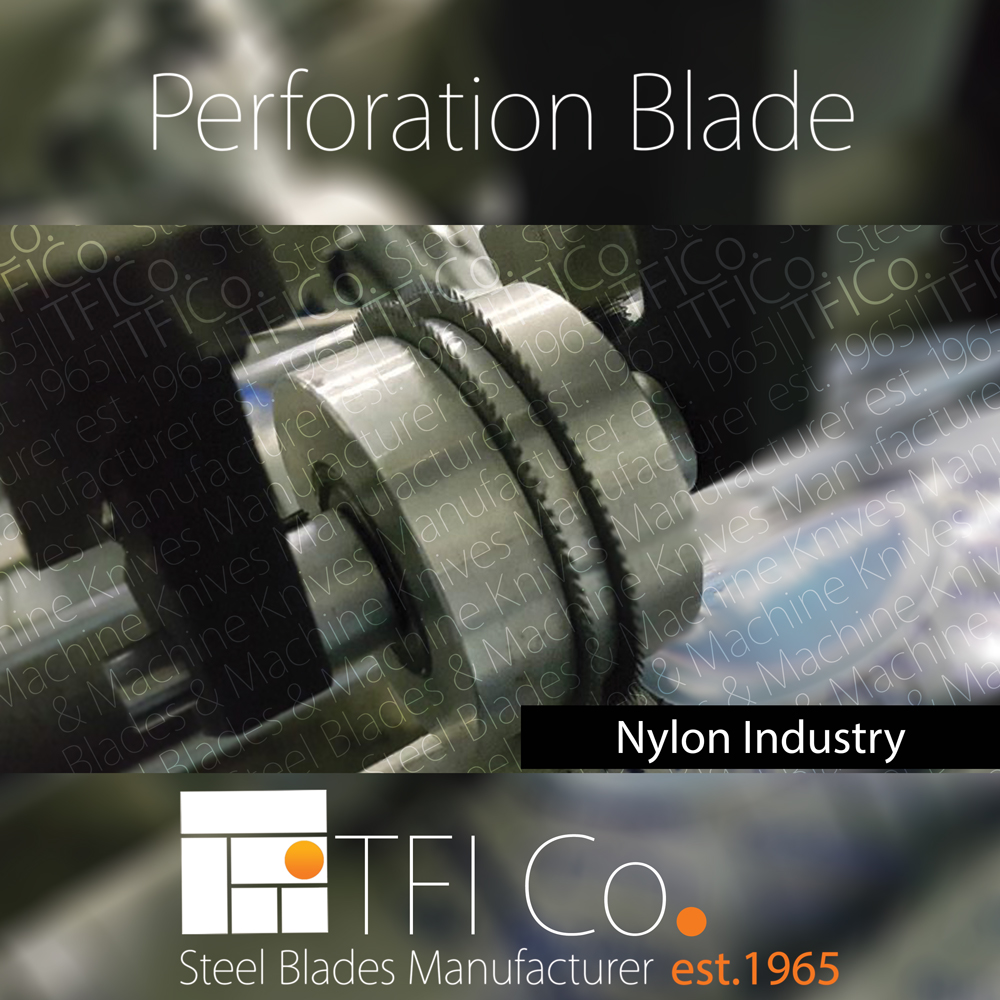 ---
Upload Your Drawings Now
Call us now
Video instructions