Services

Re sharpening Blades in UAE and Belarus from TFI Co.
At TFI Co., we are proud to offer precise grinding machines at our facilities in UAE and Belarus. We understand the importance of keeping blades sharp and accurate, which is why we offer resharpening services for long blades up to 4500mm. Our team of experts has years of experience in the industry and ensures that each blade is sharpened to the highest accuracy and quality.
We provide sharpening services for various types of blades, including guillotine blades for the metal industry, veneer blades for the wood industry, cut off blades for the carton and packaging industry, crusher knives, granulator knives, shredder knives, and flaker knives. With our state-of-the-art equipment and skilled technicians, we guarantee the best results for your blades.
Our sharpening services are available in UAE, Sharjah, and we collect the blades from all over the UAE and deliver them back to the customer. We understand the urgency of keeping your machines running smoothly, which is why we strive to complete each sharpening job in a timely and efficient manner.
At TFI Co., we prioritize customer satisfaction and understand that each blade requires unique attention. Our team of experts takes the time to evaluate each blade's condition and recommend the best sharpening technique to ensure optimal performance.
If you are in need of sharpening services for your blades, we encourage you to contact us and let us know about your enquiry. Our friendly and knowledgeable staff will assist you with any questions you may have and schedule a time to collect your blades. Trust TFI Co. for all your blade sharpening needs, and experience the difference in quality and precision.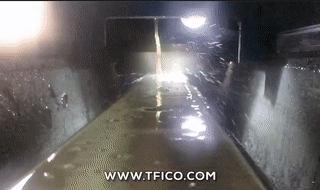 TFI Co. Does Re sharpen these blades
Guillotine Blades for Metal Industry
Veener Blades for Wood Industry
Cut off Blades for Carton Industry and Packaging Industry
Circular Saw Blades for Aluminum or Wood Industry
Crusher Knives for Plastic Industry
Granulator Knives for Recycling
Shredder Knives for Wood Industry
Flaker Knives for Wood Industry
Contact us Now
---
---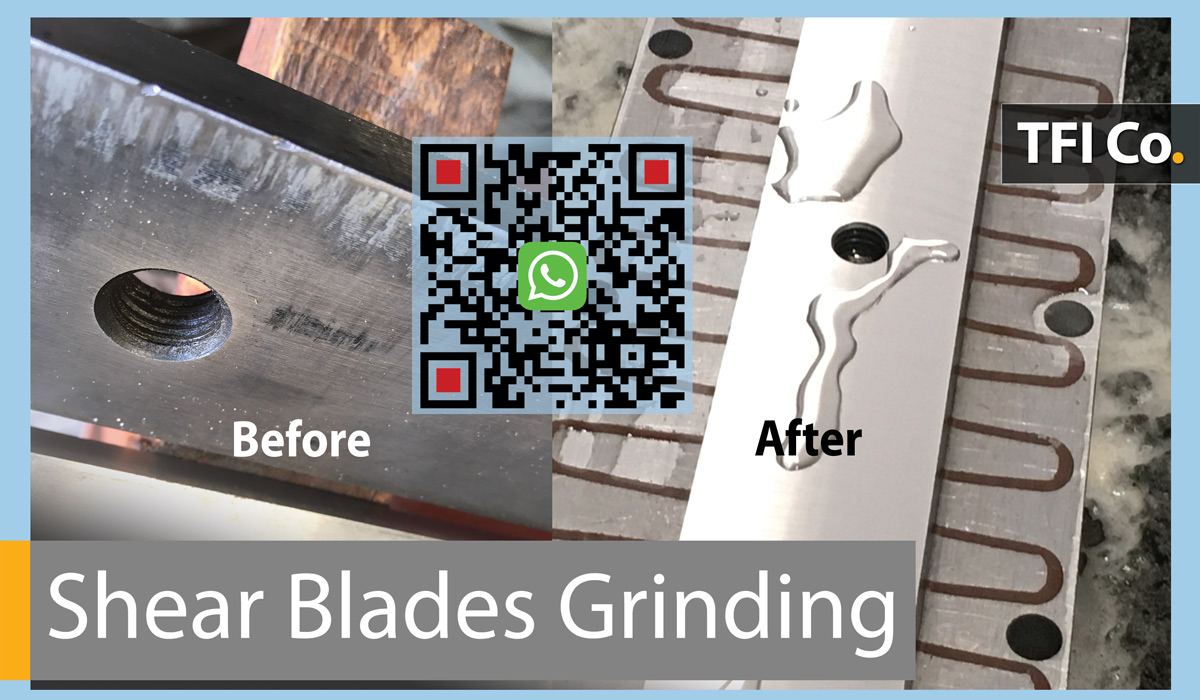 Guillotine Blades for Metal Industry
Veener Blades for Wood Industry
Cut off Blades for Carton Industry and Packaging Industry
Circular Saw Blades for Aluminum or Wood Industry
Crusher Knives for Plastic Industry
Granulator Knives for Recycling
Shredder Knives for Wood Industry
Flaker Knives for Wood Industry
Contact us Now
---