Zirconia Ceramic Blades

Unleash the Power of Pentagon Zirconia Ceramic Blades by TFI Co.
Quality is our top priority, and at TFI Co., we offer cutting-edge solutions that redefine the standards of excellence in the industry. Our Pentagon Zirconia Ceramic Blades outperform traditional steel blades by a staggering 50-100 times in terms of lifespan. Compared to tungsten carbide blades, our ceramic blades have a wear life that is up to 13 times longer, providing unmatched durability and performance.
Introducing Zirconia Pentagon Ceramic Blades
TFI Co. proudly presents our revolutionary Zirconia Pentagon Ceramic Blades. Crafted from high-quality zirconia ceramic material renowned for its exceptional hardness and wear resistance, these blades embody cutting-edge innovation. The unique pentagon shape of our blades elevates their cutting performance and precision to new heights. Ideal for a wide range of industrial applications, including metalworking, plastic and rubber processing, and more, our Zirconia Pentagon Ceramic Blades deliver outstanding results and offer a significantly longer lifespan compared to conventional blades, making them a cost-effective choice for businesses.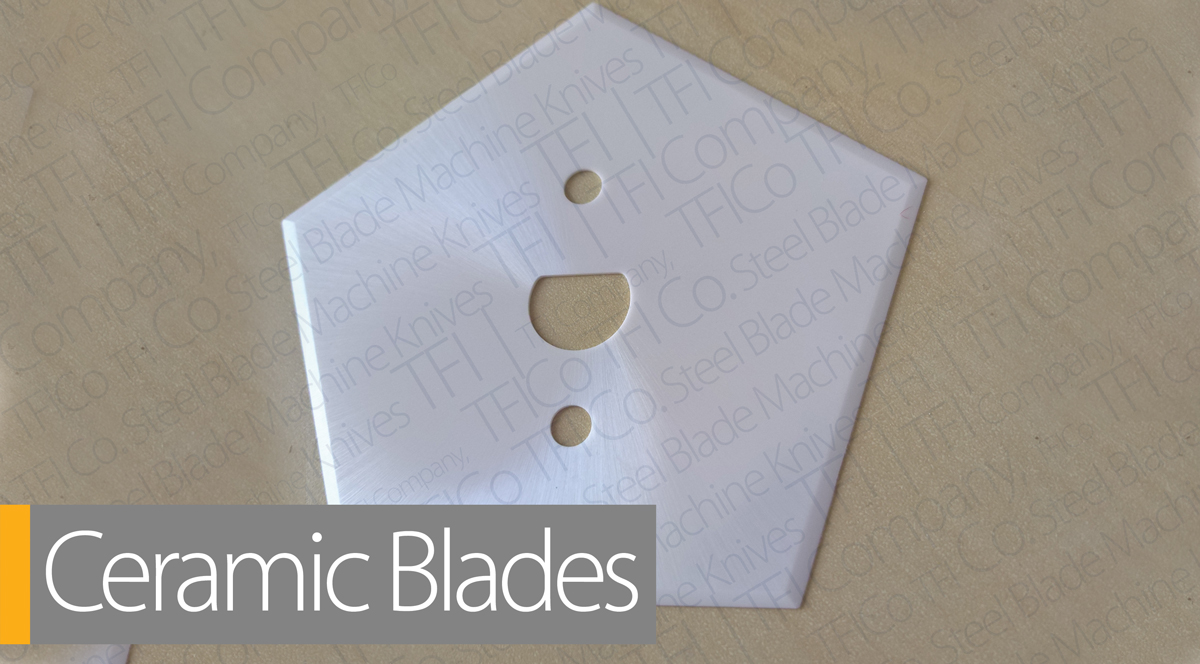 Unparalleled Cutting Performance
TFI Co. stands as the leading provider of Zirconia Pentagon Ceramic Blades in the Middle East, serving the United Arab Emirates (UAE), Saudi Arabia, Qatar, and Oman. Our comprehensive range of these advanced blades caters to the diverse needs of industries in the region. We are committed to delivering cutting-edge solutions that optimize cutting performance and enhance productivity.
Specifically designed to meet the demanding requirements of industries such as manufacturing, automotive, aerospace, electronics, and more, our Zirconia Pentagon Ceramic Blades excel in precision cutting applications. With their exceptional strength, durability, and unrivaled cutting precision, these blades deliver outstanding results, ensuring superior operational efficiency for your business.
Customer Loyalty and Priority
In the UAE, TFI Co. has established a strong presence as the trusted supplier of Zirconia Pentagon Ceramic Blades. Our state-of-the-art manufacturing facility ensures the production of high-quality blades that meet international standards. We take pride in our dedicated team of professionals, who continuously strive for innovation and exceed customer expectations. At TFI Co., we prioritize customer satisfaction and offer tailored solutions for all your cutting needs.
In Saudi Arabia, we have expanded our operations to meet the growing market demand for Zirconia Pentagon Ceramic Blades. With a well-equipped distribution center and sales office, we are readily available to provide technical support, product guidance, and exceptional after-sales services. We are committed to ensuring a seamless experience for our valued customers in Saudi Arabia.
Qatar and Oman also benefit from TFI Co.'s extensive product range and expertise in Zirconia Pentagon Ceramic Blades. We have established strong partnerships and collaborations in these regions, enabling us to efficiently distribute our blades and ensure prompt delivery. Our aim is to empower businesses in Qatar and Oman, enhancing their cutting processes and enabling them to achieve optimal results.
Countries We Already Served
We take great pride in having served industries in the following countries:
United Arab Emirates (UAE)
Saudi Arabia
Qatar
Oman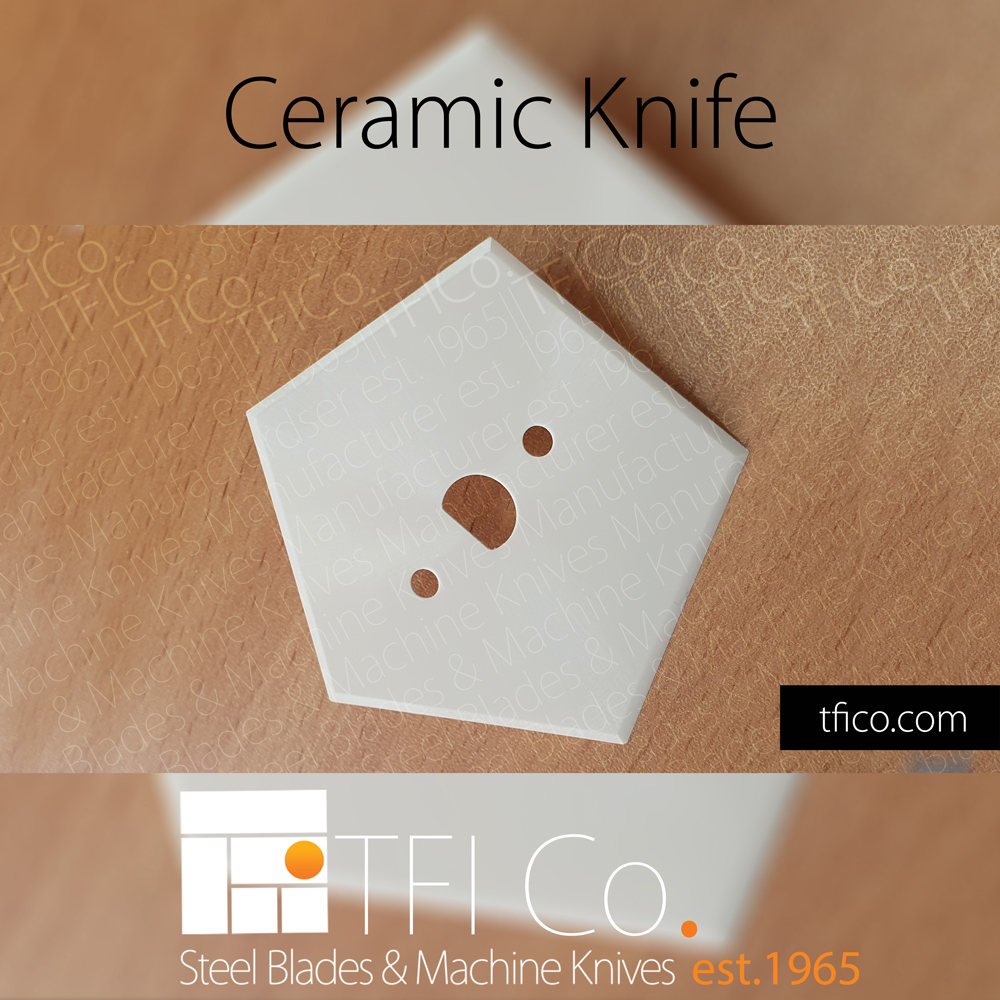 As we expand our operations, we eagerly look forward to serving more countries in other regions as well. Your success drives us to reach new horizons and deliver unmatched cutting solutions worldwide.
Upload Your Drawings Now
Call us now
Video instructions