Heat Treatment Sensitive

Heat treatment and TFICo.
TFICo Values the services and Products it presents to market. The Machine Knives and Steel Blades which we produce need to be the best for customers to have the durability reputation of the TFI Blades Broaden in Markets Records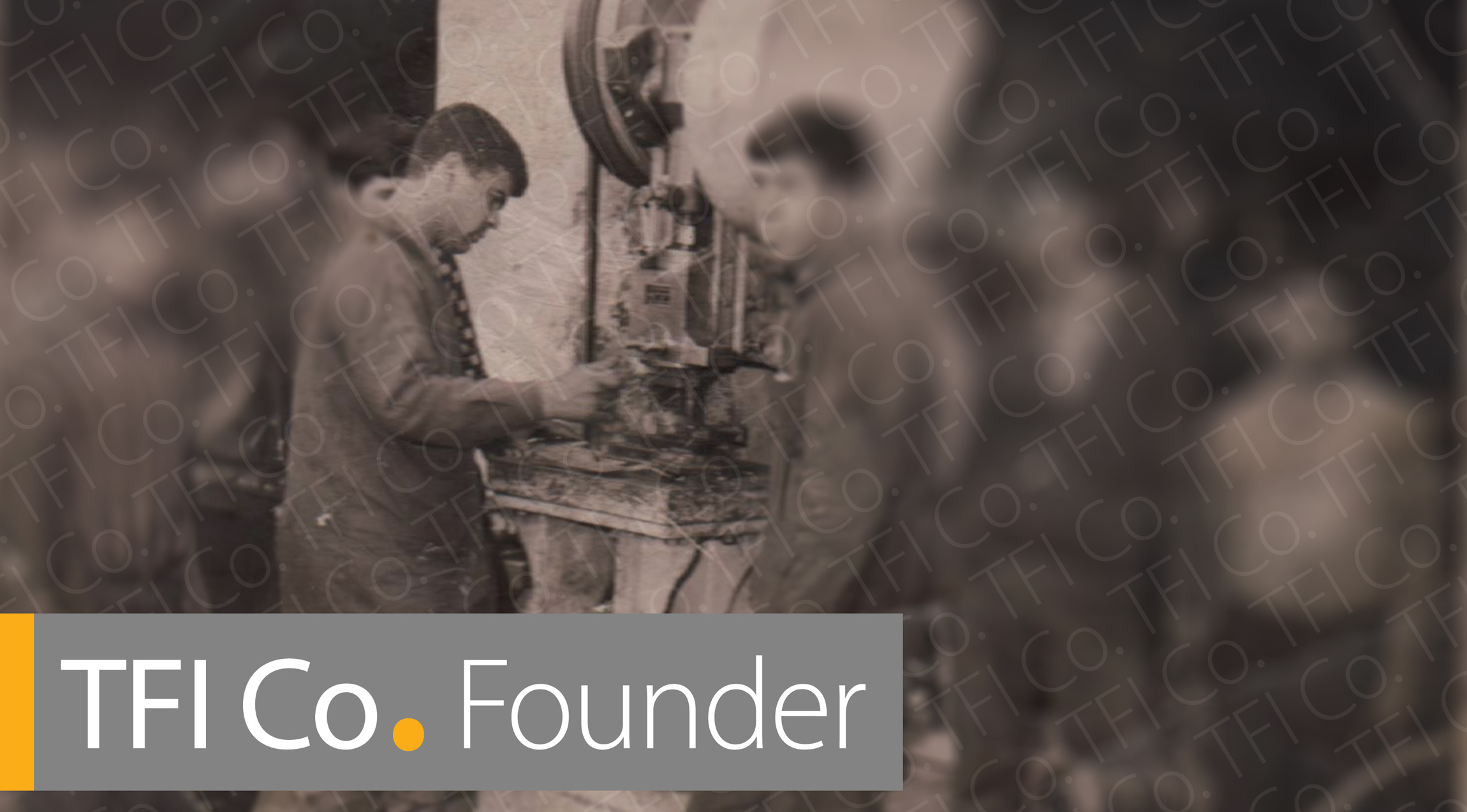 Heat Treatment and Mr. Dastouri
TFICo's Founder has staarted Machine Manufacturng along with their own Industrial knives and the heat treatment of the steel and carbon alloy steel was embedded in his carrier. The unique art of developing this technique along time and deliverying them to next generation had multiplied the values of the steel blades and machine knives manufacturing in the history of the TFICo.
TFICo. Heat Treatment Methods
We have developed our own records to achieve the most efficient practices of heat treatments for each and every types of alloy steels being used in the Industry of machine knives manufacturing. One of the Main reasons of TFICO Sustainability is the hard and continous researches on the heat treatment processes and creating unique patterns of steel clusters in machine knives to obtain maximum sharpness and durable life span of blades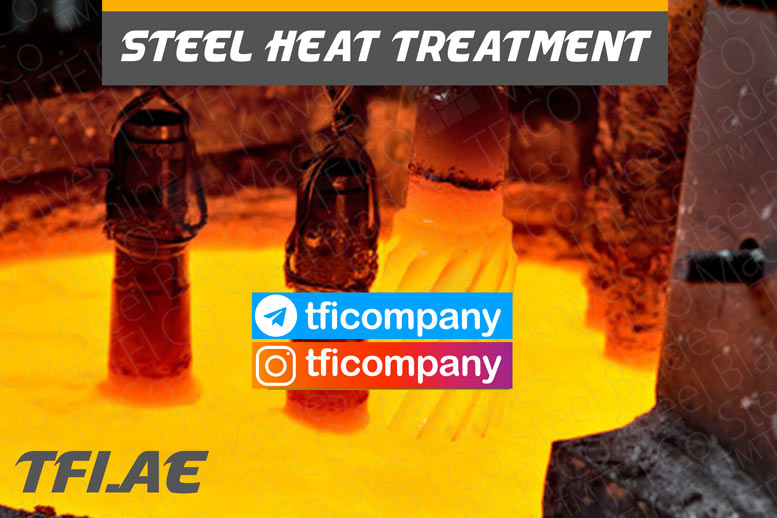 Not Everyone Can Cook the Steel (tm)
As one of Famous Beleifs of all time Mr. Dastouri used to train technical trainees, the heat treatment od steel in the area of Machine knives and steel blades is not the job everyone in any company with a furnace and some alloy steel could handle effciently.
The Core message of this TFICo slogan lays on the constant ongoing feedbacks of returing customers to TFI, which held the great encouragment to TFI team, That Only TFI Co Could select the best ingridents and make the steel tough enough to meet the highest standard measures of valuable clients since 1965.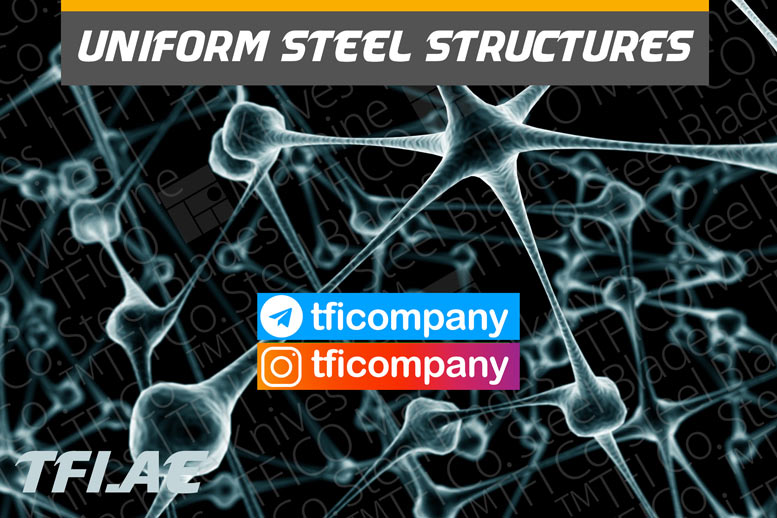 What market has discovered is the Quality of Steel Blades are crusial for operations of their Factories and TFICo. is the pioneer of Manufacturer of Steel blades to keep their needs served.