Plastic Industry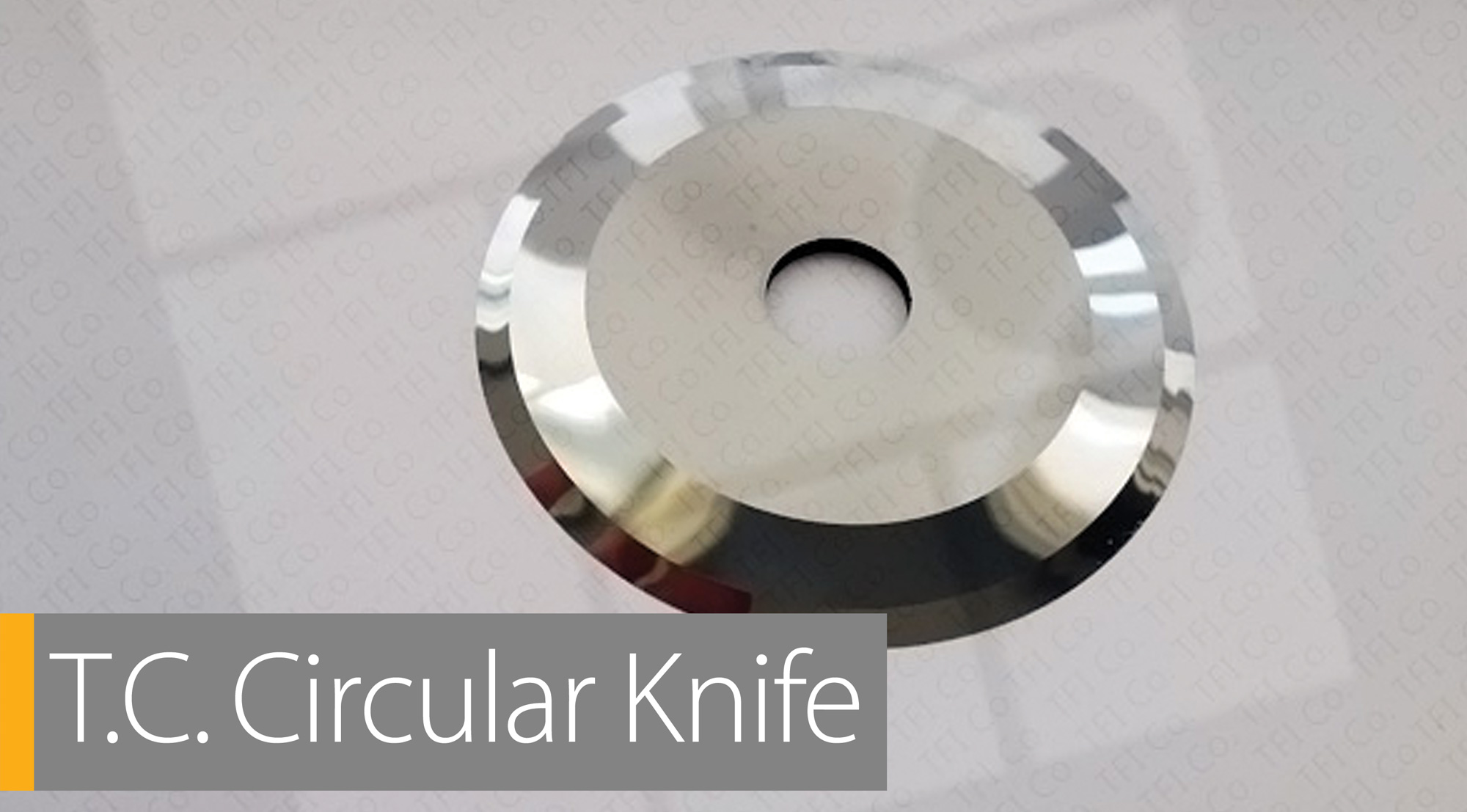 Please Contact the nearest TFI Co. branch to enquire for the latest  Price  and  Promotions  of All Types of Blade  
Precision Plastic Industry Machine Knives - Unleashing the Potential of Your Manufacturing Process
At TFI Co., we take pride in our extensive range of precision ground industrial machine knives designed specifically for the plastic industry. Our cutting-edge knives are engineered to deliver exceptional performance and reliability, enabling manufacturers to produce high-quality plastic bags, nylon films, cellophane films, stretch films, children diapers, and LLDPE films with unparalleled precision.
With years of experience and expertise in working with renowned machinery and equipment brands such as Alpha Marathon, Amplas, CMD, Gloucester, and Lemo, we have the knowledge and capabilities to meet the diverse needs of our valued customers. Our product line features a comprehensive range of knives, including serrated tooth knives with consistent tooth forms, ensuring maximum yield and consistent quality cuts across all grades and thicknesses of films.
TFI Co.'s blades are meticulously crafted with enhanced components, making them the most durable and reliable machine knives in the industry. From bag knives to core cutters, circular perfs to crusher knives, our products are designed to optimize performance and deliver exceptional results.
We proudly serve a wide range of industries, including plastic bag manufacturers, nylon bag manufacturers, cellophane film manufacturers, stretch film manufacturers, children diaper manufacturers, and LLDPE films industry. Our knives are trusted by industry professionals for their precision, durability, and consistent performance.
Countries We Have Proudly Served
At TFI Co., we have established ourselves as a trusted partner in the global market. We have proudly served the industries in the following countries, and we continue to expand our reach to serve more countries in other regions:
Saudi Arabia
United Arab Emirates (Dubai and Abu Dhabi)
Qatar
Oman
Belarus
Russia
We are dedicated to delivering exceptional products and customer service. If you are in need of customized knives or have specific cutting requirements, our team of experts is ready to assist you. Upload your drawings now and let us bring your vision to life. Contact us today for a consultation and discover how TFI Co. can optimize your manufacturing process.
Upload Your Drawings Now
Call us now
Video instructions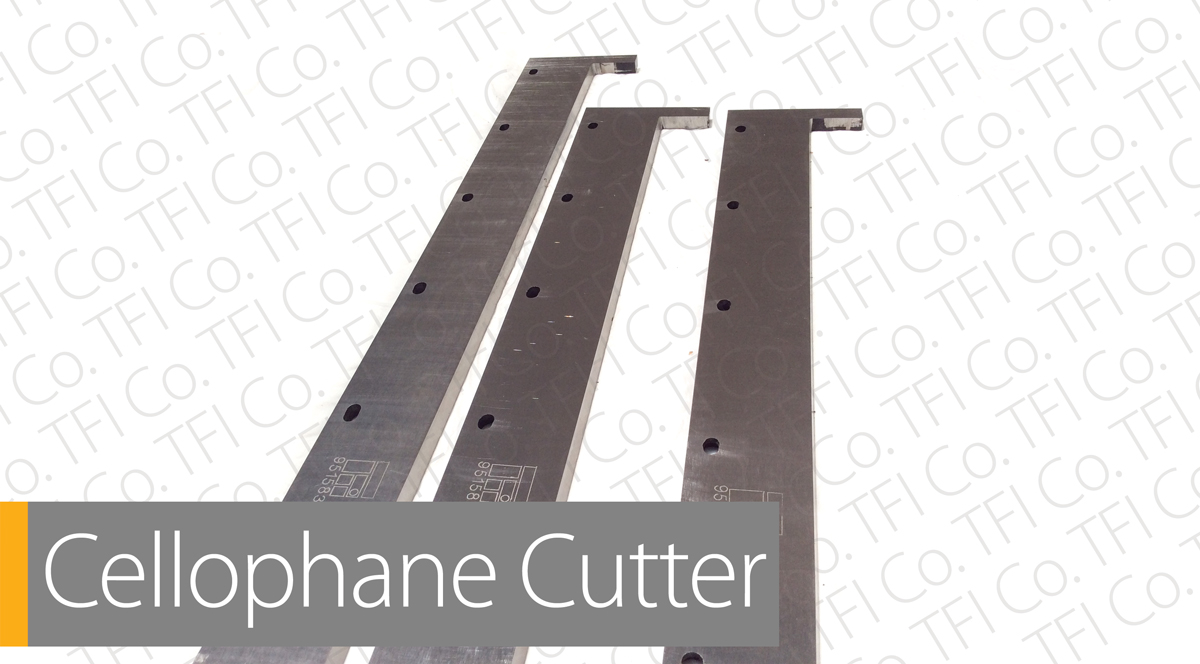 ---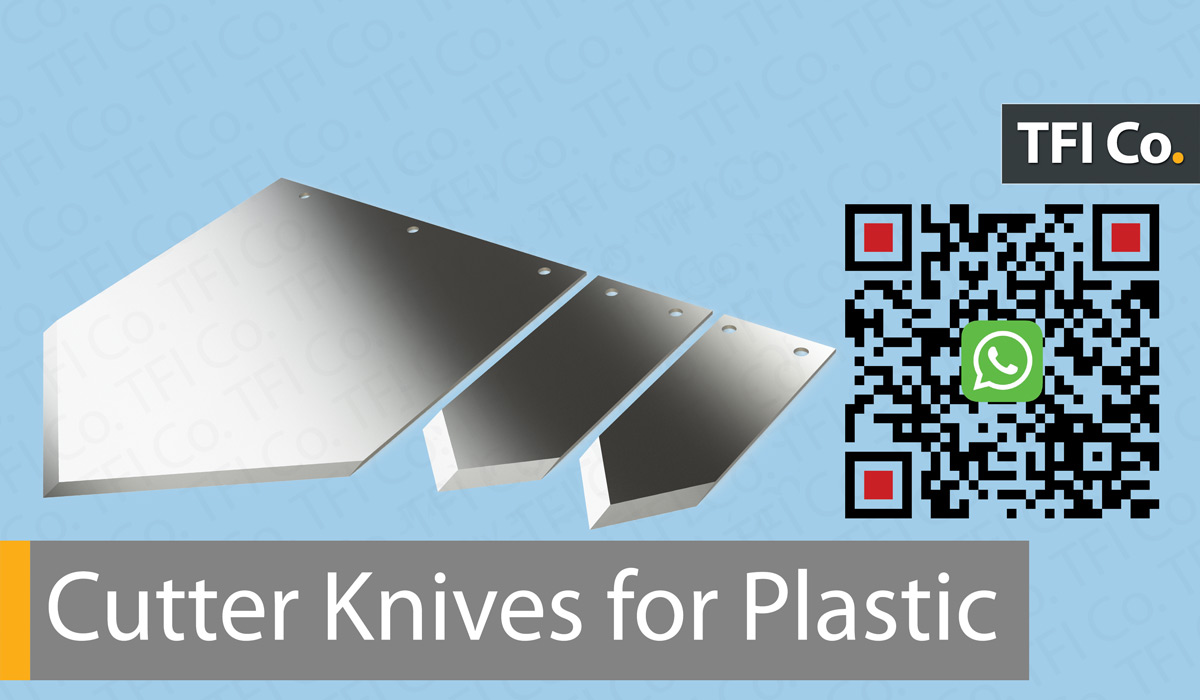 ---