Slitter Knives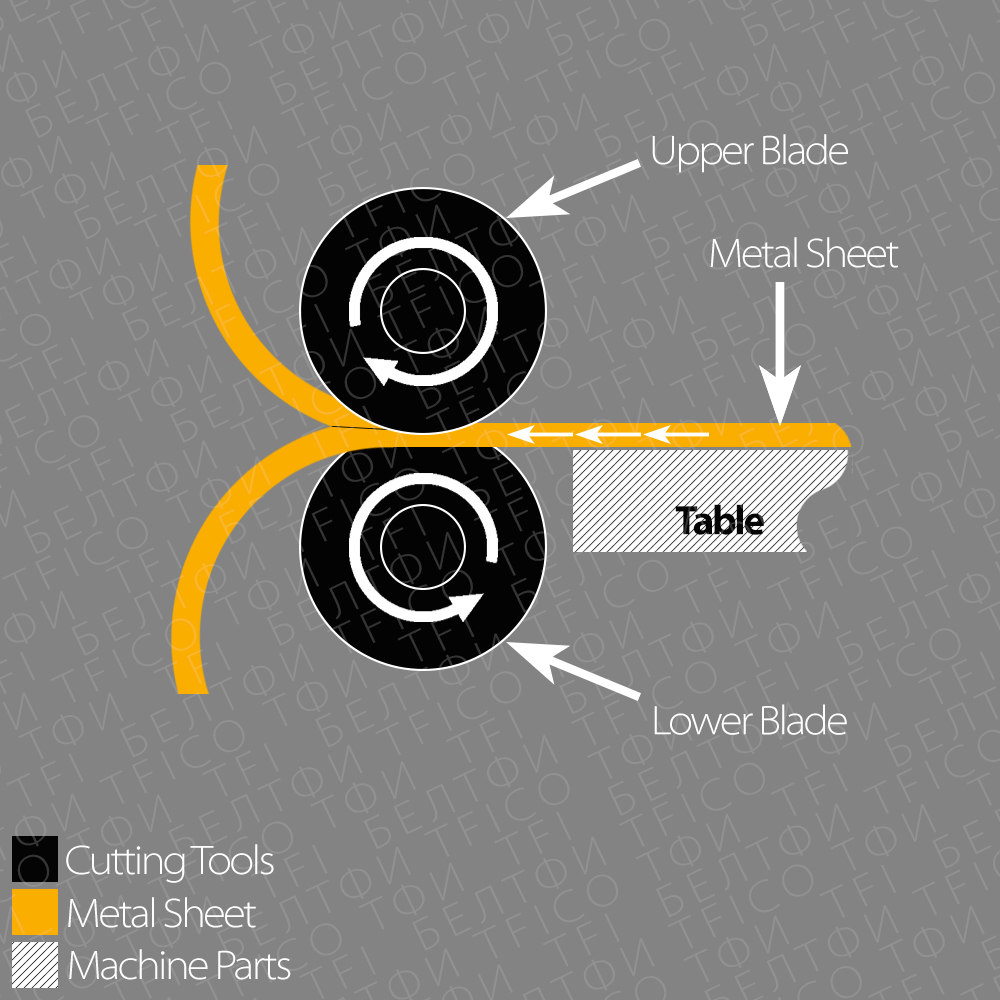 TFI Co. Slitting Knives
High-Quality Materials:

Our slitter knives are made with the finest alloy steel and tungsten carbide materials, ensuring high performance and durability. Trust us to provide you with reliable and long-lasting blades for your metal sheet slitting needs.

Precision Manufacturing:

Our slitting knives are manufactured with precision and attention to detail. Our team uses the latest technology and techniques to ensure that each blade is straight, has accurate dimensions, and meets customer specifications.

Heat Treatment Expertise:

We have a deep understanding of the heat treatment process and apply it to every slitter knife we manufacture. Our blades go through a rigorous heat treatment process to ensure they have the desired hardness, toughness, and wear resistance, giving them superior cutting performance.

Rubber Insert Option:

We offer the option of equipping our slitter knives with rubber inserts to enhance their performance and minimize damage to the metal sheets. Our rubber inserts are made with high-quality materials and are designed to fit snugly in the blade's grooves.

Mass Production Capability:

We have been manufacturing steel blades for over 60 years and have a large-scale production capability. We can manufacture and deliver slitter knives in mass quantities to meet the demands of our customers, including factories and machine manufacturers around the world.

Global Reach:

We ship our slitter knives to various countries, including Saudi Arabia, UAE, Qatar, Oman, Belarus, and Russia. Wherever you are located, we can provide you with the highest quality slitting knives and spacer solutions, backed by our expertise and experience in the industry.

Sheet Slitting Process
Metal sheet slitting knives are a type of blade used in metalworking industry for slitting or cutting large sheets of metal into smaller ones. The process involves passing the metal sheet through a set of rotary blades that cut the sheet into narrower strips. The slitting machine works by feeding the metal sheet through a series of rollers, which guide it towards the slitting knives. The knives, which are mounted on spacers, are set to the desired width of the strip, and as the sheet passes through them, it is cut into strips of the required width. The strips are then coiled and packaged for shipping or further processing. Slitting knives are made from high-quality steel and are designed to withstand the stress and wear of the slitting process, ensuring a long-lasting and efficient cutting operation.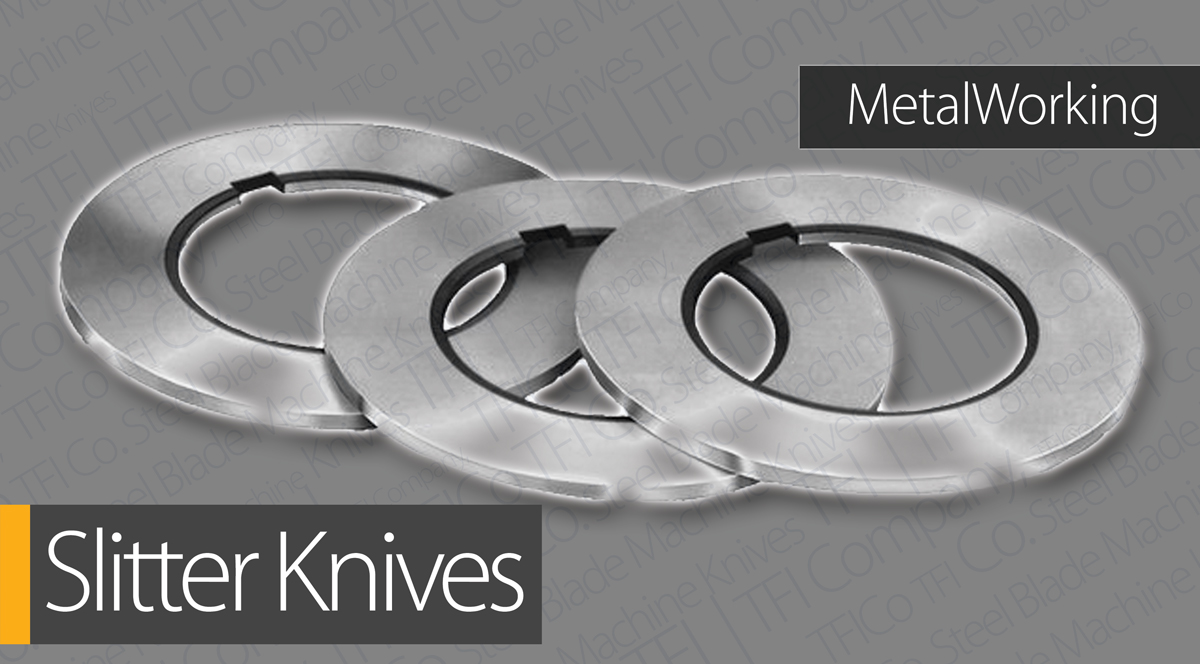 Slitter Blades for Metal Industry
Slitter Knives to Slit and strip metal sheets available in United Arab Emirates & Kingdom Saudi Arabia (KSA) and Qatar
Metal Strip Slitter
At TFI Co., we specialize in manufacturing slitting knives for metal sheet stripping slitter machines. Our slitting knives are made from high-quality materials, including alloy steel and tungsten carbide, and we even offer slitting knives equipped with rubber inserts for added precision.
As a leading manufacturer of steel blades since 1965, we understand the importance of proper heat treatment and ensure that all of our slitter knives are up to standard and meet our customers' specific needs. We also provide spacers for two slitting blades, making our products even more versatile and effective.
We are proud to serve a wide range of countries, including Saudi Arabia, UAE (Dubai and Abu Dhabi), Qatar, Oman, Belarus, and Russia, and our blades are trusted by factories and machine manufacturers around the globe.
With over 60 years of experience in the industry, our team of experts is dedicated to providing the highest quality products and exceptional customer service. So whether you need slitting knives for your metalworking operation or any other steel blades, TFI Co. has got you covered. Contact us today to learn more!
Please Contact us in case of having enquiry
Contact us